Registration Information
Early Bird (through Oct. 31)
Adults: $27
Youth (under 18): $15
Dog: $5
---
Regular (Nov. 1 - Nov. 18)
Adults: $35
Youth (under 18): $15
Dog: $5
---
Race Week (Nov. 19 - Nov. 23)
Adults: $40
Youth (under 18): $15
Dog: $5
---
Have a question? Visit our FAQs page or Contact Us for more information.
*Race week registrations are not guaranteed their preferred shirt size.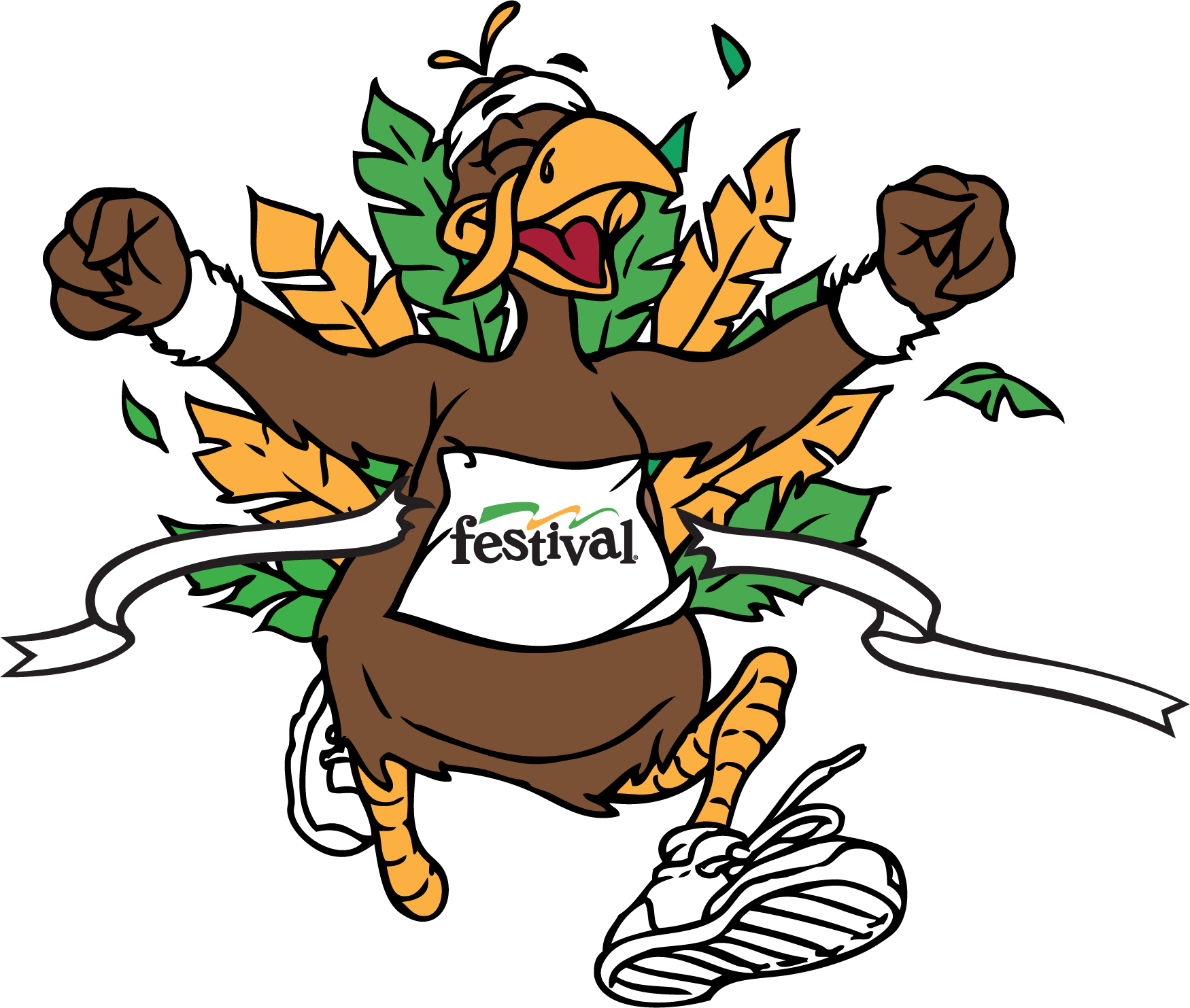 ---
Interested in Volunteering?!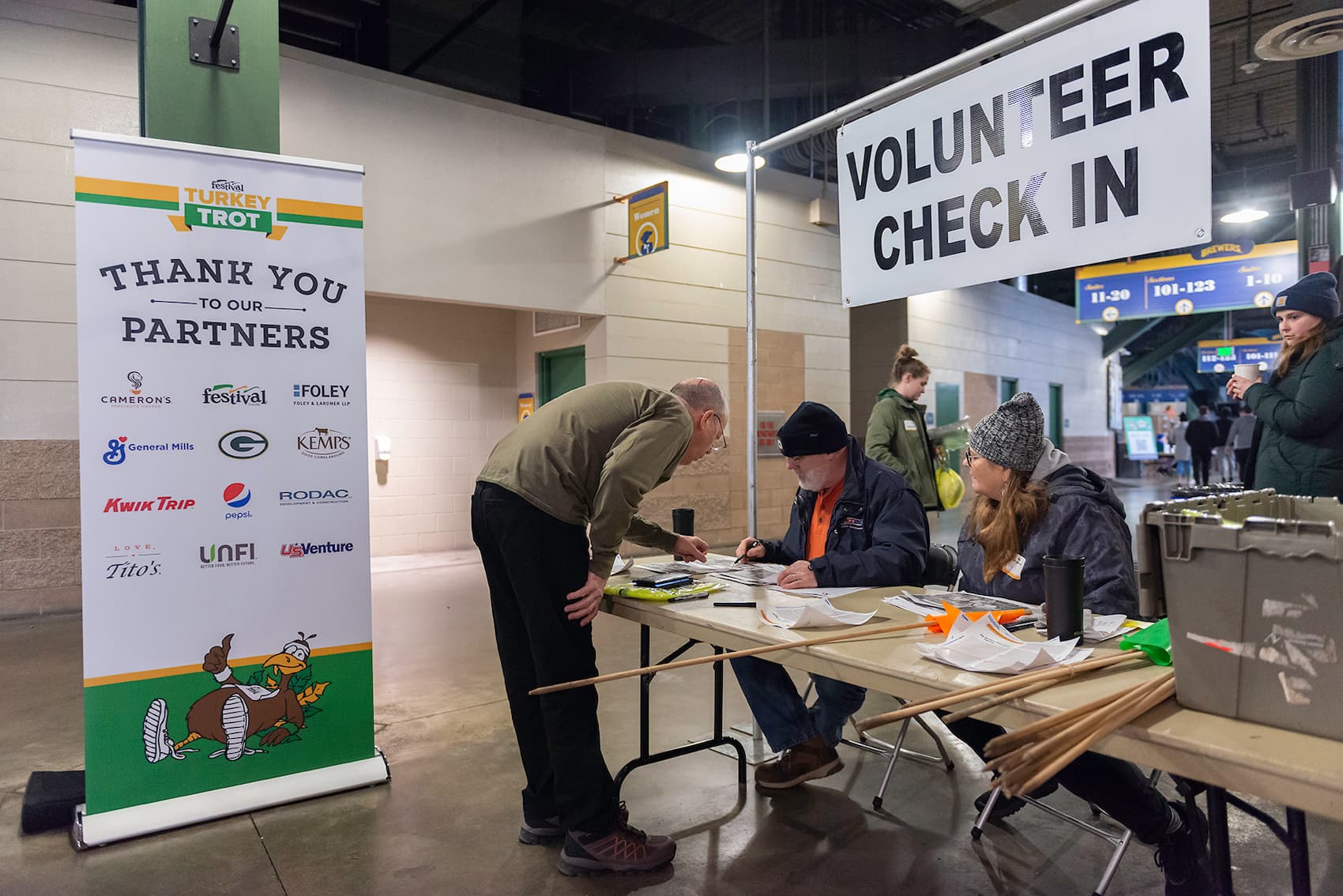 We have volunteer roles available in the afternoon on Wednesday, Nov. 22, and Thanksgiving morning.
BONUS!
All volunteers receive a free Festival Foods Turkey Trot shirt.

The Festival Foods Turkey Trot starts promptly at 8:00 am!
Walkers and strollers are asked to line up near the back of their respective group.
Dogs will line up after all other participants on the 2-Mile course in the designated Dog Jog area behind the tower.
Don't forget!
Snacks and your personal pumpkin pie will be available when you finish your walk or run.
NEW THIS YEAR:
Pie pickup will take place on Oneida St. and post-race snacks in Houdini Plaza. After crossing the finish line, follow the directional signs and cones, and turn left onto College and head towards Oneida St. Continue down S. Oneida and turn right onto the alley way towards Houdini Plaza where you will pick up post race snacks.
*Please have your pie tag, from your bib, ripped off and ready to turn in when picking up pie.
---
There are two (2) different start lines!
Please line up in the correct area and give yourself plenty of travel time to get to your start line:
5-Mile Participants

2-Mile Participants

You will line up behind the start line on College Avenue in front of Red Lion Paper Valley Hotel. An air horn will signal your start as part of Wave 1.




You will gather on College Avenue east of Superior Street, behind the 5-Mile participants, please follow the signs and gather near the green 2-Mile tower. An air horn will signal your start as part of Wave 2.




Dog Jog participants will line up after the 2-Mile participants. View more information on the Dog Jog below.





Remember, the course will split at Franklin St. at the 1.67 mile mark, so please make sure you are following the signs. If you turn left, you will be on the 5-Mile course, and there is no turning back.
Location for Pickup:
Fox Cities Exhibition Center

---
Dates & Times for Pickup:
Wednesday, November 22: 1:00 pm - 6:00 pm
Thanksgiving: 6:30 am - 7:30 am
---
Don't Forget!
Your confirmation email will include your QR code for your registration pickup. Ensure to have your registration email on-hand upon your arrival at bib & t-shirt pickup.
---
Friendly reminder regarding pickup times:
Please be prepared for longer wait times, especially if you pick up your materials on Wednesday between 1:00 -3:00 pm. This is when our valuable volunteers are getting used to their jobs. We hope you'll show them your patience and appreciation as they work hard to make the process run smoothly!
Wednesday Parking:
Street parking areas require payment to the meters using their app payment system or by paying with coins

Thursday Parking:
Parking is FREE on Thanksgiving Day for streets, ramps, and public lots
All participants with dogs should gather on College Ave E of N Appleton St., near Houdini Plaza, behind Dog Jog participant signs and orange Dog Jog tower. The Dog Jog participants will start in 2nd Wave behind the 2-Mile participants.
Dogs are not allowed inside any buildings during bib and t-shirt pickup or on race morning, so please plan accordingly for your furry friends!
Dogs will head out on the 2-Mile course after all other participants have crossed the start line.
Dogs are allowed on the 2-Mile course only; any runners on the 5-Mile course with a dog will have their chip time disqualified and jeopardize the inclusion of dogs in the future.
As a friendly reminder, make sure to clean up after your dog throughout the event day.
Thank you for your cooperation!
Looking for me information on our Dog Jog? Check out our official website here.
Due to our downtown location, both the 2-Mile and 5-Mile courses cross train tracks (twice!)
We work closely with the railroad to ensure our participants are not stopped at these crossings, however, a railroad is a federally controlled transportation entity that has certain rights and privileges which are not controlled locally.
Yes, it's hard to stop a train - but, we certainly try as safety is our top priority
Remember - THE TRAIN WILL ALWAYS WIN, so please, don't take any chances.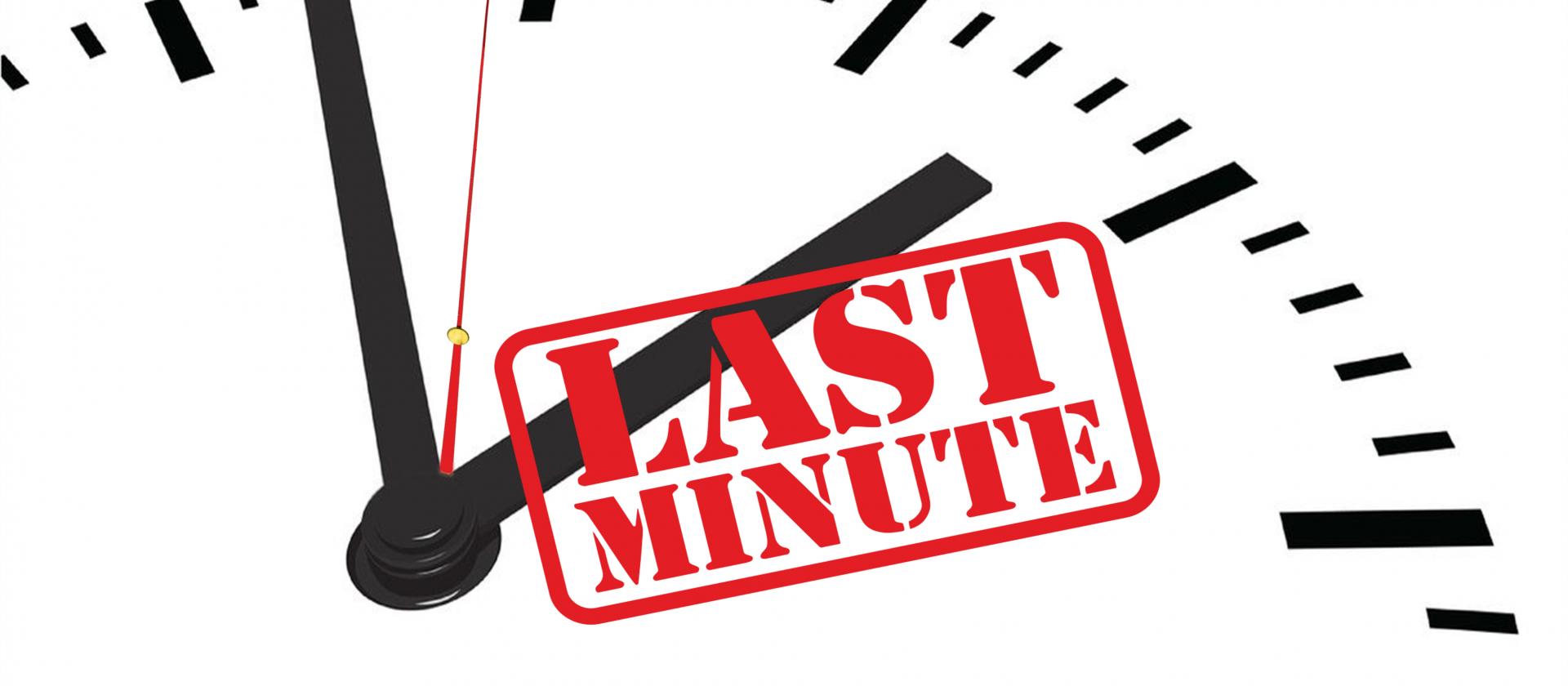 Visit the SOLUTIONS Table at your desired location, and our team will make the adjustment for you.


After receiving your bib & pre-registered t-shirt size, visit our SOLUTIONS Table.


When checking in for bib & t-shirt pickup, let the volunteer know immediately when you show them your QR code for assigning your bib.
Shirt pickup is not available after the event, so please plan in advance to pick yours up during the designated times on Wednesday and Thursday.

You can pick up packages for your friends and family members, but you will need a copy of their QR code/confirmation email, so please have it with you.
Ready to get your swag on?!
Don't wait - act now!
Our Official Festival Foods Turkey Trot merchandise will be available for purchase prior to, and on Thanksgiving morning.
Pre-Event Sales
All four (4) Festival Foods locations throughout the Fox Valley
Oct. 1, 2023 - Nov. 21, 2023
Event Sales
Fox Cities Exhibition Center
Nov. 22, 2023 - Nov. 23, 2023
Contact information
Event contact

Festival Foods Turkey Trot Core Team

Website